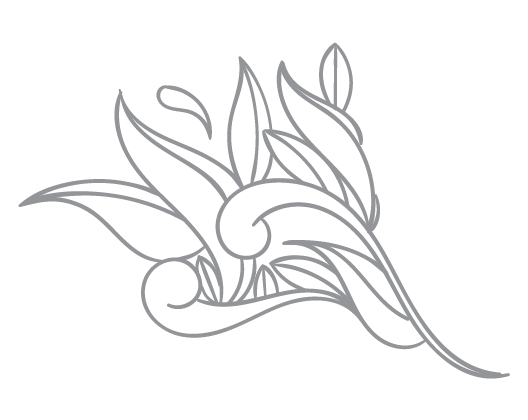 The Angelo Croce small dairy operation is a reference point for quality and Italian taste across the world. Since 1880, the company has grown and has spanned the decades refining and improving production, never dwelling on industrialization processes. We believe that the best results are acknowledged the moment when experts from around the world recognize our cheeses, savouring them, recommending them in the best recipes.
This is the fourth generation of work and passion, ideas and philosophy of work, it is the fourth generation that renews your love for our taste, we are researchers of naturalness, simplicity, and we serve the very best that we can offer you. So, we can only wish you a … Great Meal!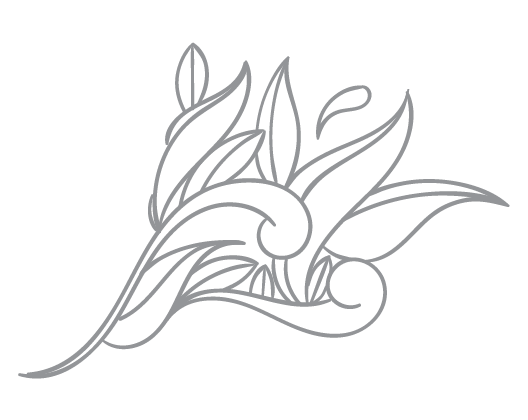 "My cheese, my wine, my bread."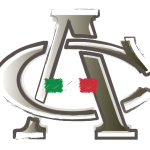 A few other foods can, like cheese, evoke food traditions that have a long history. We do not believe we are exaggerating when we emphasize that no cheese product can reflect our country's manufacturing spirit: good, well made, with a great tradition. The Angelo Croce small dairy operation is honoured to be one of the leading exponents of Italian culinary culture in this sense: The love for our land is a value that we want you to try.
All products
Authorized Dealers
Look at the map to find out where you can find fresh dairy products.
Go to the dealer page