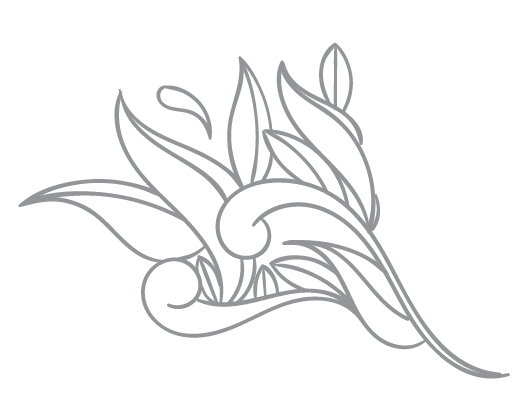 The Angelo Croce dairy farm is a worldwide point of reference for the quality of its flagship products and a recognized example of the Italian taste. Since 1880, the company has grown and spanned the decades refining and improving production without never giving in to the temptation of industrializing processes. The quality of our products has been guaranteed by experts who recognize the value of our cheeses, tasting and recommending them in their best recipes all around the world.
This is the fourth generation of our hard work and passion, ideas and work philosophy.
This is the fourth generation in which you confirm again your love for our taste: we have always been researchers of authenticity, and simplicity, serving you every the very best we can offer you.
So, there is nothing left to say but…Great Meal!